Contract Staffing
Our Solutions
Honest and Informative Contract Staffing and Labour Hire Support
Get skilled professionals, tradespersons and unskilled workers delivered on an as needed basis. Tecside's contract staffing, and labour hire solutions span across the APAC, UAE and UK regions. Our Talent Specialists take time to understand your business, get to know your brand, your core values, mission statement and the people who drive it. Through true partnership, we become an extension of your business and learn by listening to deliver tailored contract staffing solutions with a friendly and familiar face every step of the way.
When You Need Experienced Personnel to Take Charge of the Project
Our contract staffing services cover contracts, part-time work and seasonal work. Access a wide network of short-term employees for specific projects and durations. Our solutions in contract staffing quickly adapt to changing market conditions and work requirements at a more cost effective price point. Get cost-effective access to skilled people for those busy periods.
Unexpected Peaks and Project Driven Workloads? We've Got You Covered
Tecside's labour hire services are ideal for short-term and/or ad hoc labour needs, especially for those unexpected times. Labour hire gives you complete flexibility and immediate workforce solutions. We'll cover the recruitment, interviews, due diligence and payroll process. Whether it is a project that needs to get back on track, an unexpected resignation or cover for a team member on parental leave, a contractor can take the pressure off you and the team.
We're Here When You Need and Are Always There Just in Case
Tecside Talent Specialists are contactable 24 hours a day, 7 days a week, 365 days a year. When you don't need us, we'll be saving you time and resources by:
Pre-screening work history and skill levels prior to one-on-one interviews,
Researching and verifying memberships, residency and police clearances ensuring a commitment to mitigation of organisational risk,
Verifying licences and certificates for assurance of quality,
Completing safety inductions in compliance with WHS legislation.
The Tecside team is very professional and provide excellent Engineers.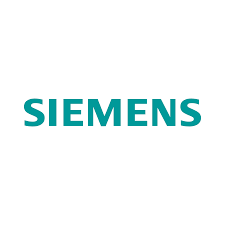 Tecside have met my employment needs over a considerable length of time. They are professional, knowledgeable and offer me a first rate service, impossible to improve on!
Elliot Lowy
Senior Client Manager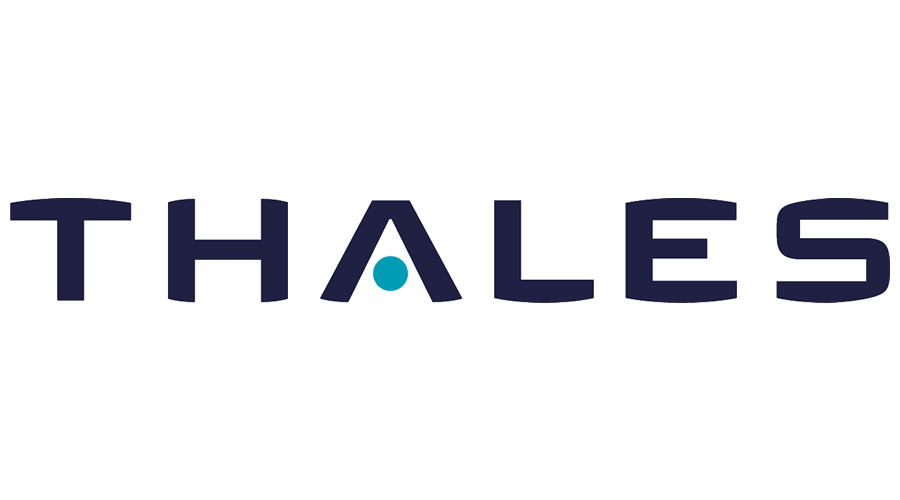 We have used Tecsides services and personnel and have been very happy with their placements. We have a few long term employees that have started through Tecsides placement processes to then take on permanently, so we think they provide quality placements.
Ken Mccrae
Customer Service Representative

A Satisfied Contractor Is a Productive Contractor
We don't stop working once the candidate is placed. Retention of contractors is key and contractor care is important to us. It's our ethical duty to ensure candidates are satisfied. So, our Talent Specialists continue their role in an advisory capacity with regular contact and informal progress meetings. Contractors and labour hire personnel on assignment have access to a Dedicated Contractor Care Manager who covers:
Candidate care calls at regular intervals during assignment
24/7 availability
Fast & easy on-boarding
Mobilisation / Demobilisation Assistance
Weekly Payroll
Choice of ABN OR PAYG setup
Salary Sacrifice Superannuation payments outside of legislation (monthly or as required) is optional
CV Assistance
Market intel and advice
Free access to a financial advisor
HR Support
Safety Support
EAP Programs
Corporate Discount Alliances
Bulk Recruitment That Never Compromises on Quality
When you don't have time or the resources to search, screen and evaluate a large pool of candidates, Tecside's industry experience, developed methodologies and database come in handy for those large-scale project teams. We use our project management skills to plan and execute a campaign to source candidates for multiple roles and complete project teams.
Temporary Labour Hire
Casuals and contracting workers for a temporary period to a clients site.
Project and Bulk Recruitment
Professional management of volume recruitment campaigns to increase personnel on sites and projects across a range of industries. Ramp up and ramp down as required without the fuss.