Civil & Construction
Our Sectors
We Read More than Your Mission Statement
We invest time in understanding where your organisation started and where you're going, and we find the right people to get you there. The industrial and construction sector is fast-paced, and our team has the experience and the global reach to staff such a huge industry. Our managers have industrial and recruitment qualifications, which gives them the skills to provide professional and skilled workers in building and civil construction. We're proud that we've been construction personnel before we were recruiters.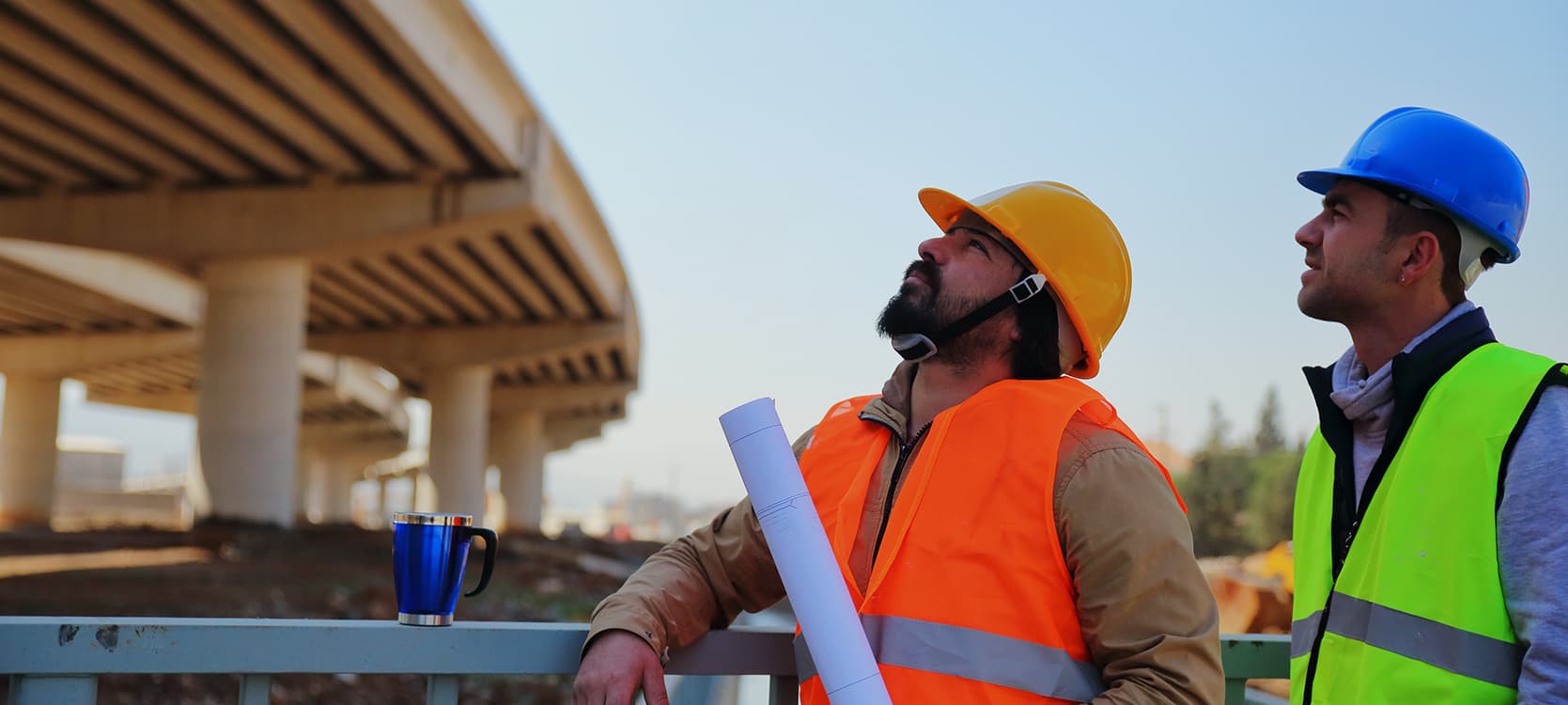 Compliance Drives Us
We're recognised as a global partner of choice in the safe provision of recruitment and contract staffing solutions in construction recruitment spanning APAC, UAE and the UK. Tecside are global in scope but boutique in feel. This means that you'll get a dedicated Talent Specialist at our agency who's there when you need and still there when you don't. Our candidates work round the clock and so do we.
We've Built an Employee Focused Culture, We'll Do the Same for You
We're expert sifters for a larger-than-average number of positions in the tiniest of time frames. We have the experience and the global capability to staff a huge industry. With our extensive database of construction professionals and international connections, we can provide a tailored workforce solution that matches your specific needs.
Whether you require one individual or a team of shutdown staff for a short period, Tecside has the ability and reach to meet your construction staffing requirements. Our team of industrial and construction talent team can source candidates from temporary to permanent positions in the following jobs:
Mechanical Fitters
Electricians
Carpenters
Boilermakers / Welders / Sheetmetal workers
Formworkers
Concreters
Asphalt workers
Leading Hands
Supervisors
Construction Managers
Labourers
Trade Assistants
Drivers
Operators – machine, mobile, fixed plant
Riggers
Crane Operators
Dogmen
Road Crew
Scaffolders
Steel Fixers
Civil Workers
Electrical/Mechanical Technicians
Traffic Controllers
Engineers
Project Managers
Operations Managers
Planners / Schedulers
Administrators
Safety. It's in our DNA
We don't delegate or contract out safety. Our Workplace Safety and Wellbeing standards are built into our culture with a solid philosophy and secure programs, and we'll do the same for you. We're constantly embracing new technology in the safety sector that'll minimise workers' compensation costs and improve employee safety and productivity.
We'll drive your risk management process in construction to ensure the abilities of candidates to perform the duties of each job task with pre-employment assessments developed by Australia's foremost musculoskeletal practitioners that'll reduce on-boarding time and expenses. Learn more about our safety consultant solutions to ensure you have a robust and progressive safety culture in the industrial and construction sector.
"This is now the second employer I have utilised Tecside for recruitment and labour services. Predominantly at my previous employer (Concept Engineering Services) I utilised Kristie Kent after an introduction by Daniel. I found both extremely professional and supportive of myself in providing labour to my customers. When I commenced with Programmed (Nov 2020) both Daniel and Kristie were extremely supportive in the early stages to help myself not only gain a better understanding of the services they can provide to my business they also gave a good understanding of how they perceive my business. Corrine is now providing regular updates on labour to support my team. Its an absolute pleasure dealing with Tecside and they have a very good read on what I expect for a service level."
Christopher Collins
Programmed Industrial Maintenance
"Tecside are Very quick to respond to requests and honest with availability of resources. They have gone above and beyong my expectations in account management, through proactively attending our sites and engaging in our safety meetings with their contingent workforce which i find valuable."
Damien Jamieson
K&R Fabrications
"Tecside provides an excellent level of service and my account manager is available any time to assist us with our ever changing labour needs. I would highly recommend Tecside."
"Tecside deliver a superior service. I have recommended them to others within my organisation."
Murray Newell
Ingal Civil Pro
"Great working with the Unanderra NSW team, they're always quick with a response and to help. Even over the weekend!!!!"
Michael Bender
Programmed
"Very Happy with Tecside's support. In particular Kristie Kent has gone above and beyond on several occasions. Kudos to Tecside in providing a far superior service to her competitors. Tecside have demonstrated a commitment to my business and delivered fantastic service and results in Metro and regional areas. Even with deadline and skill set pressure, Tecside continue to deliver a superior service."
"As we are all aware, good trades personal are hard to fine. Tecside do their upmost to fill our needs at the time required, and the manager is often on site visiting to offer additional value."
"I am happy with Tecside's performance, they are very professional in dealings with me."
Scott Howlett
Adbri Masonry
"Tecside is that friendly and reliable business partner who can always be trusted to deliver when called upon"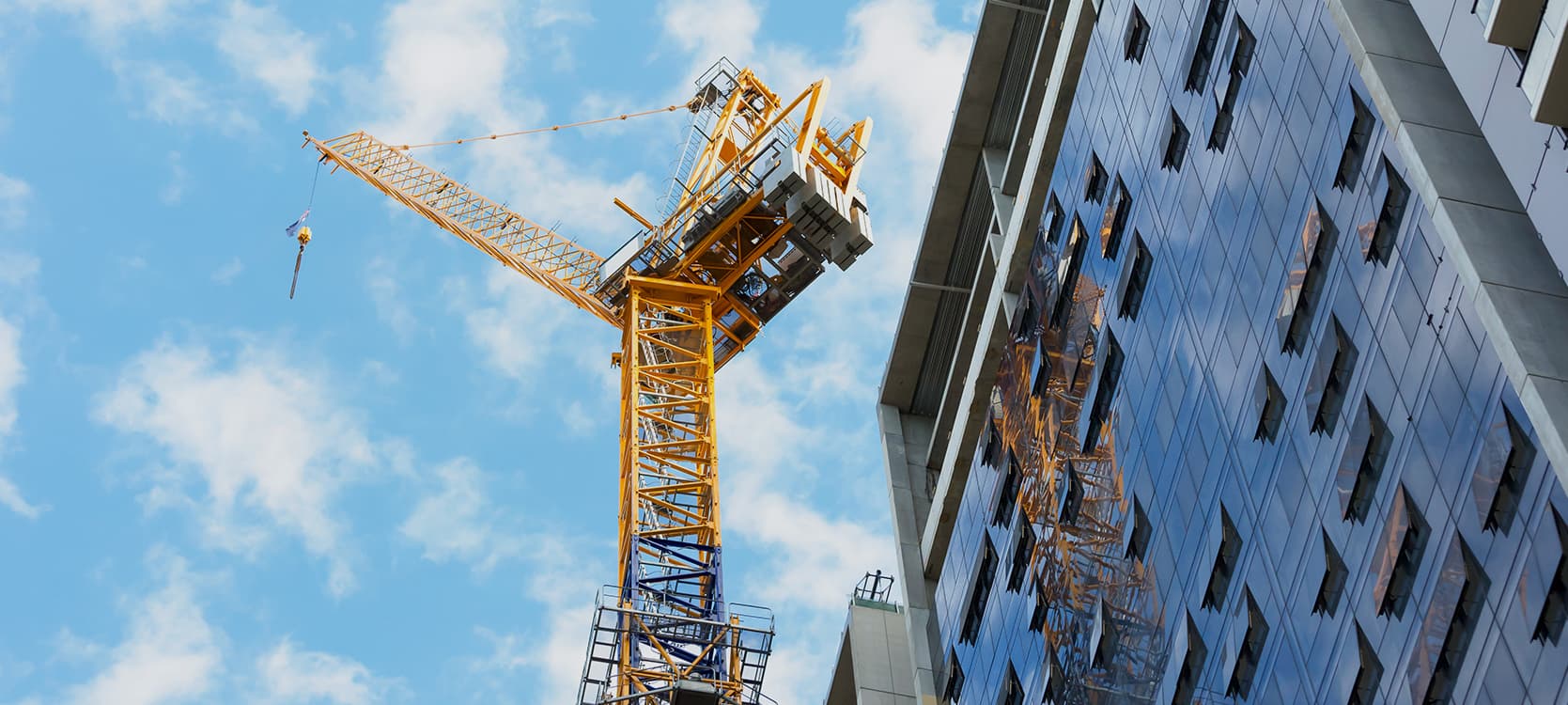 Our Available Recruitment Services in Industrial and Construction
We can deliver a personalised service that supplies employees with the right skills and attitudes to get the job done. Let us take the following off your hands if required. We've got the systems in place to do it right, to do it well and to do it safely.
Our personnel can be supplied through a variety of our flexible solutions including but not limited to;
Temporary Labour Hire
Permanent Recruitment
Project and Bulk Recruitment
Temporary to permanent staffing solutions
Payroll & Transition Workforce Solutions
Timesheet Hourly Margins
Apprentices and Trainees
All our services come standard with;
Safety Screening Technology
Full account management and on-site coordinators
Mobilisations and demobilisation assistance
Comprehensive management reports
24/7 support availability
Compliance monitoring and quality assurance
Market Intelligence
Consultancy on requirements
Workplace health & safety inductions
Drug and alcohol screening*
Medical screenings and/or additional pre-employment medical checkups*
Occupational testing and training*
Skills testing and assessment*
State and federal police clearances*
Site specific inductions*
*denotes optional process requirements