Boutique in feel, specialists in delivery
Big in scope, boutique in service, specialist in delivery.
Tecside Recruitment and Contract Staffing drives innovation and growth.
Committed to Safety & Wellbeing
Matching talent to company culture since 1996
Providing innovative & bespoke recruitment services
Our vision is to be recognised as a global partner of choice in the safe provision of people to people solutions.
About Us
Our Solutions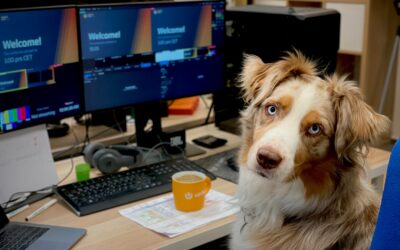 From woeful to winning: Putting the fun back into your job hunting days Whenever someone...
read more