Everything You Need to Know About Work Party Etiquette
We are in the midst of holiday season across the globe, and that means it is that time of year where work parties and networking events are in full swing. While you might not be in the workplace, you are still around coworkers and being on your best behaviour is still a must.
Deciding what appropriate work party etiquette is, can be a unique challenge. You are in a more relaxed environment, and the idea is to have fun outside of work with your coworkers – some of whom you might even be friends with. However, there is still a certain level of professionalism that should remain.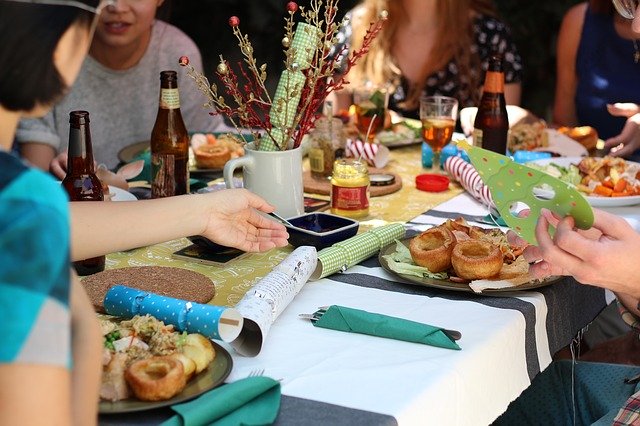 We're here to help you find ways to strike that perfect balance for all your upcoming work holiday parties. Remember your professionalism is your personal brand.
To ensure that everyone has fun, maintains their reputation, and gets home safely, there are a few topics that should be discussed when it comes to work party etiquette:
General Behaviour
Remember to keep it classy. Familiarise yourself with the safety policies and the code of conduct where your holiday party is being held. Enjoy yourself but remember this is not your family get together or a night at your best friend's house.
Party Attire
Don't forsake all professionalism. Typically, business casual attire is still expected at an upscale work party. Or, if you aren't sure what to wear try asking around to see if there is a party dress code, theme, or even just to gauge what the general attire will be.
Alcohol
If you are planning to drink, have a plan already in place to be responsible. Know your limits in advance – How much can you drink before you start to notice a change in your personality or your speech?
Be sensible, there will be plenty of non-alcoholic drinks available and food, so if you are drinking, be sure to eat and alternate between alcoholic and non-alcoholic drinks.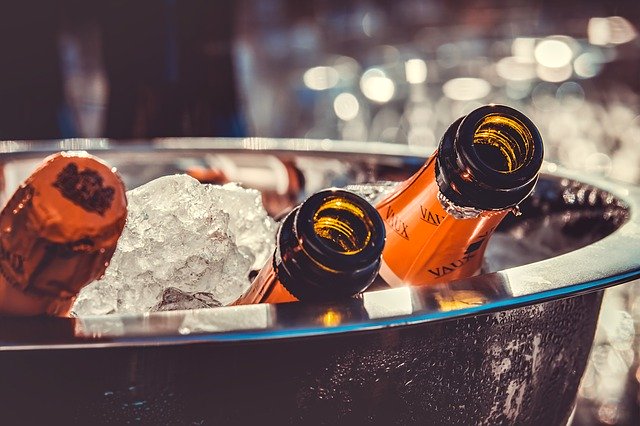 Transportation
If you are drinking alcohol, you should not drive. Rather than waiting until you are at the party and start drinking, go to the party with a pre-arranged safe mode of transport home whether it be Uber, Taxi, Train, Pick Up or other method. Everyone will respect the fact that you are looking out for your own safety and for others.
Photographs
At most holiday parties, pictures are taken – whether it be by the company to capture the moment for later use or individuals who also want to document the occasion. While photos are acceptable, remember that not everyone might want their picture shared on social media, and they have the right to dictate which pictures they do or don't like.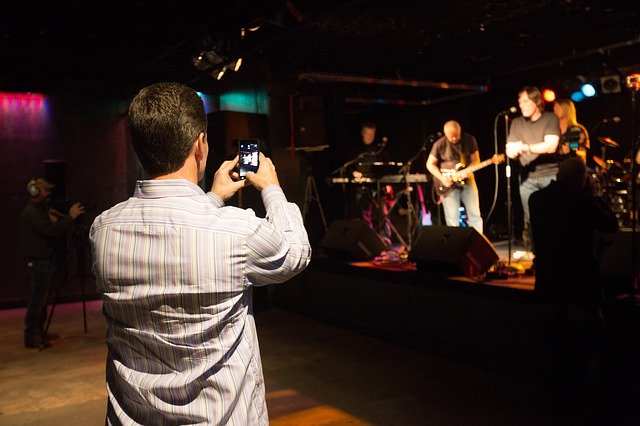 If you take pictures at a company holiday party, ask permission to use any photos of coworkers.
Practising work party etiquette isn't just for your own safety and enjoyment – it helps ensure that everyone else around you is enjoying themselves, too. Try out these work party etiquette tips this year and encourage your friends and coworkers to do the same!