Tecside officially approved as one of the few Australian Recruitment Agencies with an endorsed Reconciliation Action Plan (RAP).
Tecside are delighted to announce on Monday 19th October, 2020 Reconciliation Australia has endorsed Tecside's Reconciliation Action Plan (RAP), making our Recruitment and Contract Staffing agency one of a select few with an endorsed RAP.
Tecside joins over 1000 dedicated corporate, government and not-for-profit organisations that have formally committed to reconciliation through the RAP program, which was founded in 2006. RAP organisations across Australia are turning good intentions into positive actions, helping to build higher trust, lower prejudice and increase pride in Aboriginal and Torres Strait Islander cultures.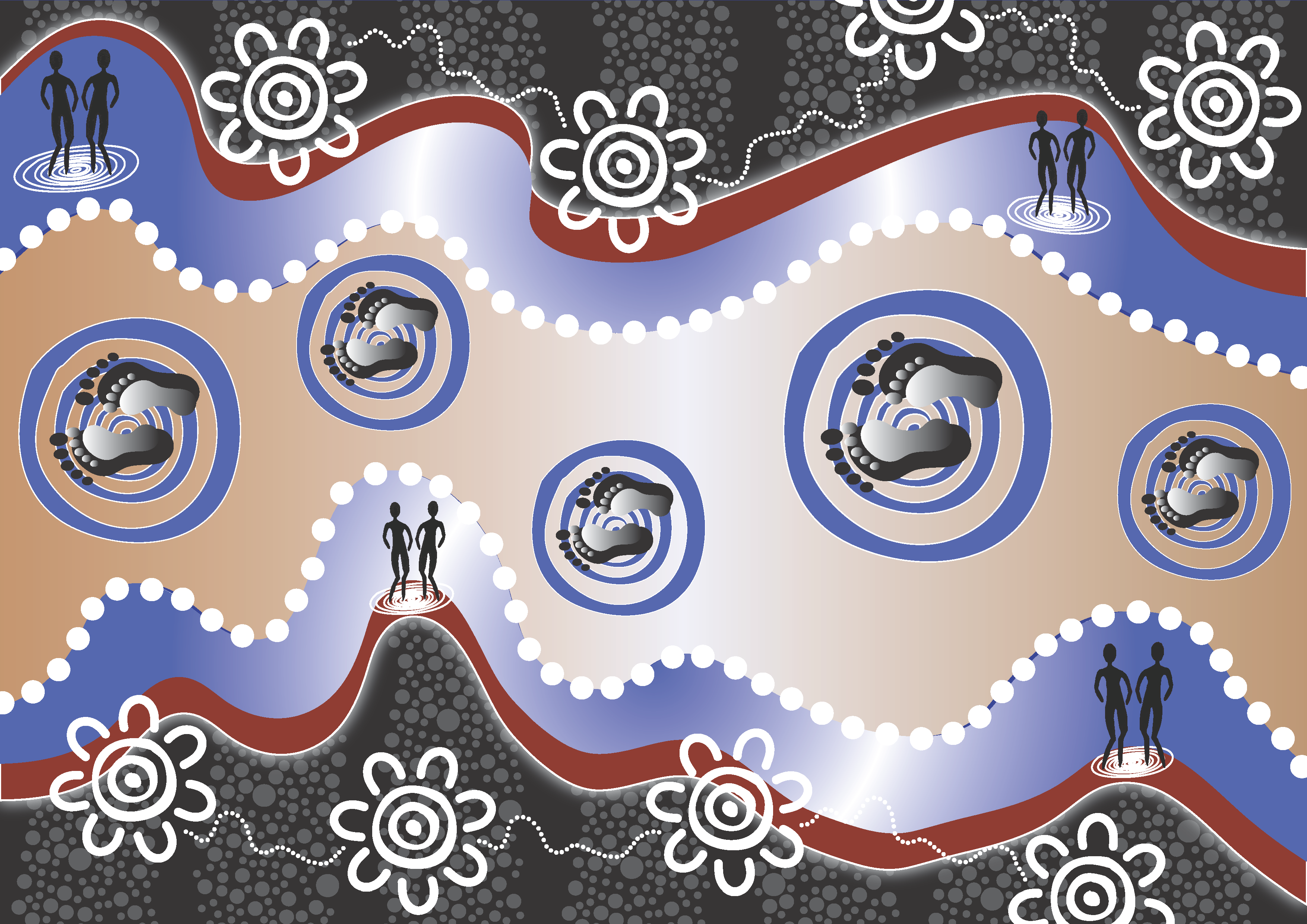 The RAP, which took a working group of Tecside employees 10 months to develop, sets a path for our business in continuing to work towards reconciliation and constitutional recognition of Aboriginal and Torres Strait Islanders. It includes a commitment to a range of activities — from raising awareness internally about the history and culture of Aboriginal and Torres Strait Islander Australians to building supplier networks and creating work opportunities for Aboriginal and Torres Strait Islander people.
Shayne Pollack, CEO of Tecside says "I am proud to launch Tecside Group's first Reconciliation Action Plan (RAP) as we progress on our reconciliation journey. It is an important milestone in our business and will set the direction for our Aboriginal and Torres Strait Islander engagement strategy, both internally and externally."
Whilst Tecside has been working to create opportunities with Aboriginal and Torres Strait Islander peoples in Australia for many years, it was recognised more could be done with a structured approach. Tecside's efforts to date have provided a solid foundation on which we can build upon from our endorsed RAP.
Shayne Pollack continues "Our new RAP reinforces our commitment to create positive outcomes for Aboriginal and Torres Strait Islander peoples and outlines the progress we are making with stakeholders in this space. We see our role as a Recruitment and Contract Staffing provider in creating these opportunities for prosperity through employment and supplier relationships and by nurturing lasting and impactful ties to communities through our national footprint."
Our Reflect RAP sets the strategic direction that will underpin the work we do and guide Tecside Group towards reconciliation, creating a culturally safe and inclusive workplace for our employees and those in the community who access our services. Through this framework we are able to build and encourage relationships with Aboriginal and Torres Strait Islander peoples, by supporting opportunities to increase engagement throughout the community through recruitment, traineeships, our supplier network, and beyond.
Chair of the RAP Working Group David Couzner (General Manager – Western Region & Social Inclusion) says, "I am extremely proud the Tecside Reconciliation Action Plan has received the Reflect endorsement from Reconciliation Australia. The Reconciliation Action Plan will provide guidance and assist in facilitating the journey for our staff, field employees, clients, and contractors on how to best partner with Aboriginal and Torres Strait Islander peoples. It will also enable the company to establish strong, and sustainable relationships that will benefit Aboriginal and Torres Strait Islander peoples and their communities."
The commitment to developing a RAP and working towards reconciliation is an authentic expression of our values here at Tecside. We genuinely want to make a difference through our actions and set an example for other businesses. The published RAP is available as a pdf for public viewing and is available on the Reconciliation Organisation website here.
---