Our Story
Founded by Leon Davies, Joe Scully, Steve Hill and Colin Gibbs ATS Recruitment Services was launched.
Our Story
Tecside achieves safety certification AS/NZS 4801:2001 & OHS 18001:2007
Our Story
Tecside Group proudly becomes one of the first Australian owned recruitment agencies to officially receive ISO 45001:2018 certification – the first global standard published for Occupational Health and Safety Management
Our Story
Tecside Group introduces its Contract Maintenance services
Our Story
First RAP (Reflect) was launched with Reconciliation Organisation Australia to demonstrate our commitment to Diversity and Inclusion of First Nation Peoples.
About Us
It's Not Just What We Do, But Its Who We Are
Our core values as a company are Safety, Transparency, Accountability and Communication – which we refer to as our DNA. Our DNA is just that, at the core of who we are – our employees advocate our values through their actions and behaviours. We pride ourselves on boutique customer service, remaining agile in our work methodologies to ensure we contribute to your success.
We are a true partner in Recruitment Services. Our expertise is to provide recruitment support in the most honest and informative way to clients and candidates alike. We are a values based business driven by the belief that forging long term and trusting partnerships with our clients and candidates will create mutually rewarding outcomes.
Tecside take time to understand our partnering businesses, knowing your brand, core values, culture and most of all the people who are behind this, and then are able to match it to those values of the best fit candidates to ensure long term successes are possible.
1 We've been connecting top talent, teams and organisations since 1996.
2 Our registered business is Interstate Enterprises Pty Ltd. We have more than 13 offices across APAC, with 1,800+ employees.
3 We have serviced over 26 countries globally with Recruitment and Contract Staffing Solutions.
4 We are committed to workplace diversity and inclusion, and we're one of the first Australian agencies to be endorsed by Reconciliation Organisation Australia.
5 Our Safety Technology is unique in our industry, and supports the safety and wellbeing of new applicants by physically matching the right person to the right job.
6 We're proudly a winner of the LinkedIn Most Socially Engaged Agencies in ANZ.
7 We have successfully assisted over 80,000 people obtain employment.
8 We may be big in scope, but we maintain our boutique feel and specialist delivery.
9 We are proudly certified to ISO 45001:2018 and AS/NZS 4801:2001 Occupational Health and Safety Management System.
10 Our customer base spans a broad cross section of the Australian economy, including 60% of the ASX 100 & many world-leading Fortune 500 companies.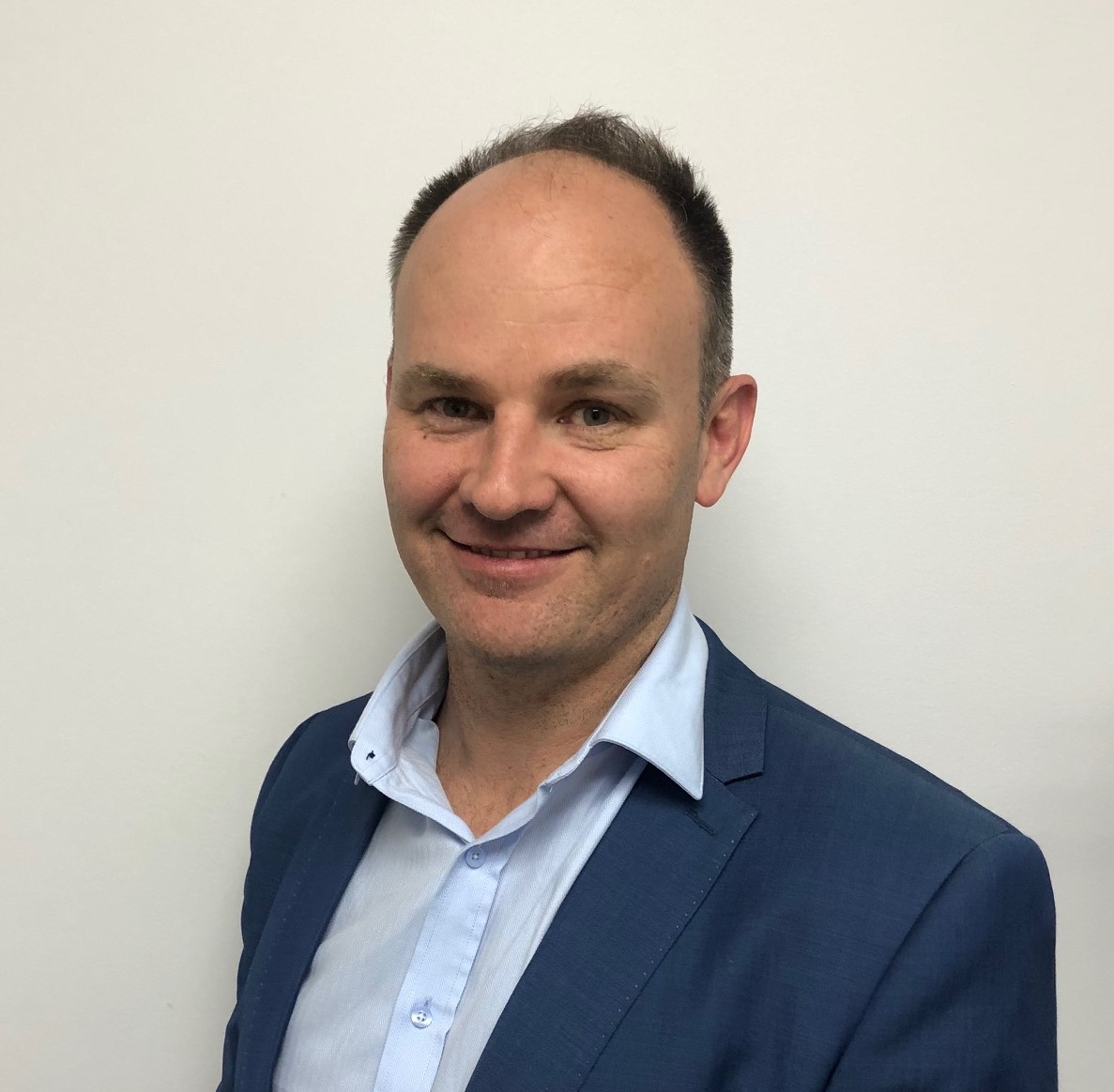 Shayne Pollack
CEO & Executive Director
Shayne is a recruitment industry expert with 20 years of management experience across Australia, South East Asia and the Middle East. Our company CEO since 2013, Shayne has been instrumental in implementing our company DNA. strategic growth pillars, and diversified product lines as we navigate our everchanging international market. Shayne is passionate about creating a team culture where staff feel valued and rewarded for their contribution.
3/77 Mill Point Road, South Perth, WA 6151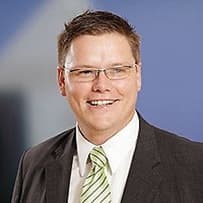 Bruce Comrie
CFO & Commercial Manager
Bruce focuses primarily on the improvement of finance information and teams. A broad spectrum of skills in varied industries (Audit, Consulting, Education, Pharmaceuticals, Oil and Gas, Retail and Recruitment) have provided a solid foundation to draw on when delivering business improvements and solutions. Bruce oversees all of Tecside's financial functions and governance strategies including the Commercial and System areas of the business.
3/77 Mill Point Road, South Perth, WA 6151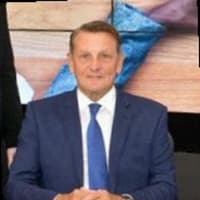 Brian Styles
General Manager
Brian Styles has over 25+ years experience in recruitment, with equally broad business and professional experience across a range of industries including Infrastructure, Manufacturing, Building & Construction, Transport, Logistics, Mining, Technology and Education. Brian's dynamic, results-driven leadership has propelled each of the organisations he has partnered with for Contract Maintenance. The growth for these organisations is attributed to his insights and his expertise drawn from a diverse range of sectors and numerous years of experience.
Brian is passionate about accelerating growth, productivity, innovation in business, discovering, developing and nurturing young talent, embracing technology, and creating positive and highly effective work environments. Brian's expertise enables growth and provides strategic problem solving to motivate and improve performance and profitability through Tecside Group's Contract Maintenance solution.
102 – 106 Turner Street, Port Melbourne VIC 3207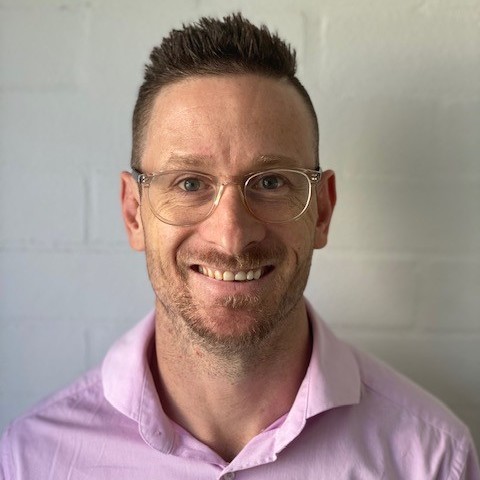 Corey Phipps
General Manager – Technical & Professional
After learning his craft in blue collar recruitment for a leading ASX listed company Corey has gone onto lead high performing teams across blue and white-collar recruitment for some of the largest organisations across Australasia.
With over 15 years' experience across a diverse industry sector including but not limited to Mining & Resources, Oil & Gas, heavy & light industrial he prides himself in partnering with companies building specialist teams and delivering projects.
Currently Corey leads the technical & professional business nationally for Tecside.  In this role our business provides innovative staffing solutions across Australia in the Professional, Transport & Logistics, Warehouse and Distribution, Heavy Industrial, Construction, O&G and mining sectors.  Corey is responsible for the strategic direction of the technical & professional business and ensuring we deliver outstanding service to both our clients and candidates.
13/77 Mill Point Road, South Perth WA 6151
Safety
Safety — It's in our DNA
Safety starts here with us, we've built it into our core. It's what our recruitment services and solutions stand on. And we continue to stand strong.
We've Built a Certified Safety Culture Across the Globe
Tecside is a global partner of choice in the safe provision of recruitment and contract staffing solutions. Our safety system is based upon practical and robust procedures certified to the Australian standard AS/NZS 4801:2001 and the global standard ISO 45001:2018 for Occupational Health & Safety Management. All our procedures are understood and implemented consistently across all locations that have been independently assessed by a JAS-ANZ accredited body yearly.
Safety Is Not Something Which Can Be Delegated or Contracted Out
Safety is done in-house at Tecside by our Safety and Wellbeing Department. A department that delivers safety education, knowledge and responsibility into our local and global operational teams. Regardless of where our employees are working, whether it's across APAC, UAE or the UK, our safety is managed consistently and effectively, reducing the risk of potential exposure to work-related hazards at every step of your project.
Forever Updating Our Safety Aims and Standards
We're not afraid to embrace new technology. We love it. Especially when that innovation adds to your company's practical and robust strategic safety aims. Investing in positive change that adds value and reduces risk for all stakeholders is ongoing for us.
Candidates Prioritise Workplace Safety When Accepting Roles
Tecside is a safety conscious recruitment agency, we've standardised our procedures and strategically invested in developing a progressive safety culture and we partner with our clients to ensure the same with our host sites.
Our processes are proven to improve employee safety, reduce workplace risks and create better, safer working conditions — making our partnering clients' workplaces even more attractive to our pool of top talent.
The safety and wellbeing of our employees is always our top priority, and our aim is to ensure our workers leave their work at the end of the day in the same condition as they arrived in.
Our Commitment to Host Employers Safety Standards and Procedures
Our dedicated safety managers operate within a well-defined internal culture. We visit work sites and assess for risks and hazards using Tecside's prescribed systems and we do this prior to any workers being assigned to that workplace for the first time. The Tecside talent team attends and facilitates on-site toolbox talks and consultations, wellbeing checks, safety initiatives and runs events plus much more throughout the year to target awareness of workplace safety.
We also undertake annual safety assessments at our partnering client sites to ensure best workplace safety practices are in place. Upholding certification requires commitment to continuous regulation and accountability. We're proud to have held our certifications with the help of our dedicated Safety & Wellbeing Manager.
For more Information on our Safety Consulting please visit here.
View our Safety Policy here.